I've always had an unhealthy relationship with food, as far back as I can remember. I was constantly struggling with my weight and had terrible body image. Our home was always full of yummy baked goodies, cookies, sweets, sugary drinks. Looking back, I realize I always used food to cope with distress. Ironically, I also remember being on my first "diet" at the age of 12; an age where there really should be no concept of dieting.
My teenage years were spent in a back and forth between cycles of overeating or cycles of starving myself. I loathed myself when I was overweight and felt great every time I lost the weight. Despite losing the weight though, deep down I was never really at peace. I spent many years of my adult life jumping from one diet to the other, hoping something would "fix" my weight issues permanently.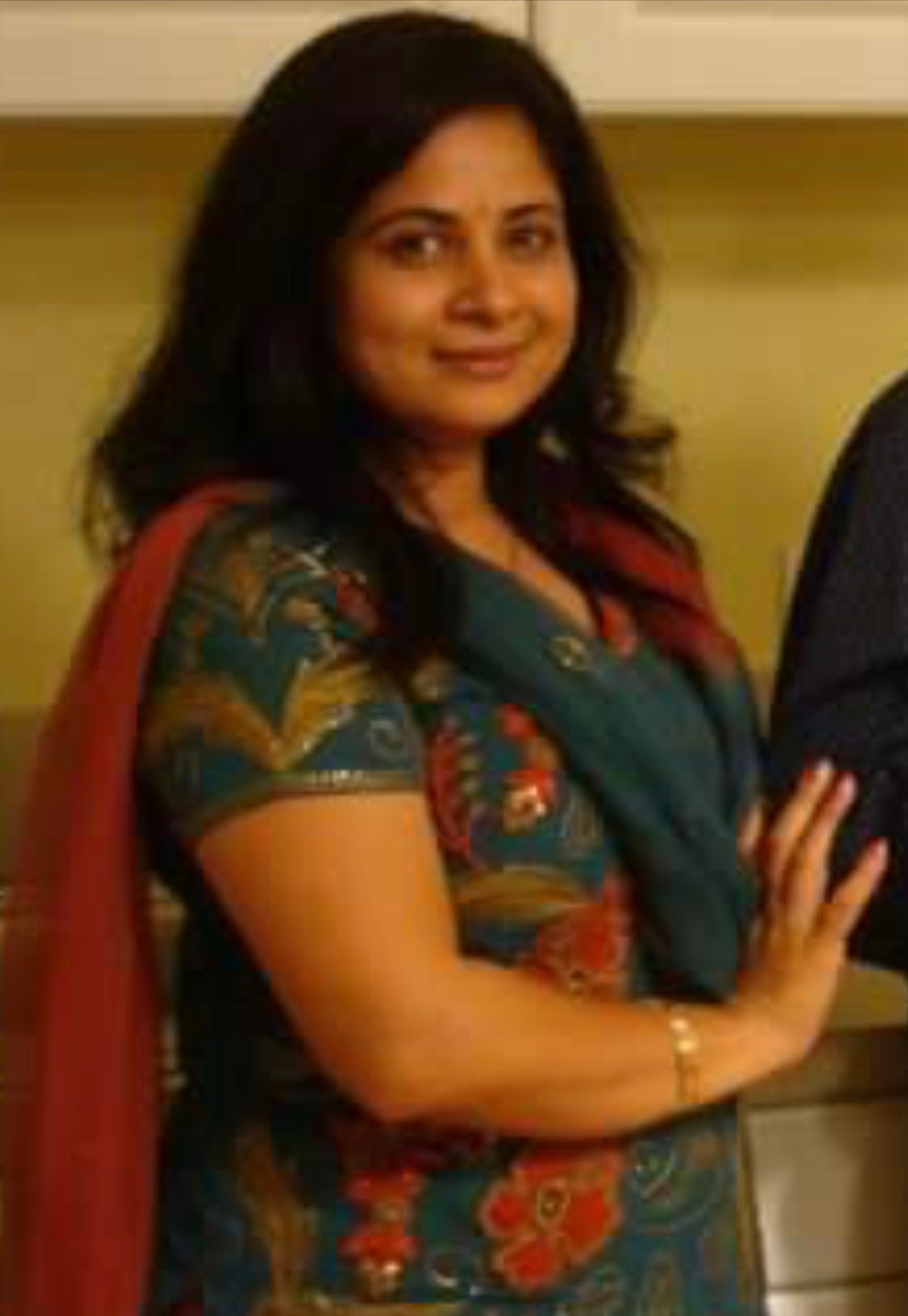 I worked hard to maintain my weight, and it felt like I was struggling constantly, never feeling relaxed, never at ease. My closet always had clothes that ranged between 2-3 sizes. My relationships were chaotic and I hard time setting boundaries.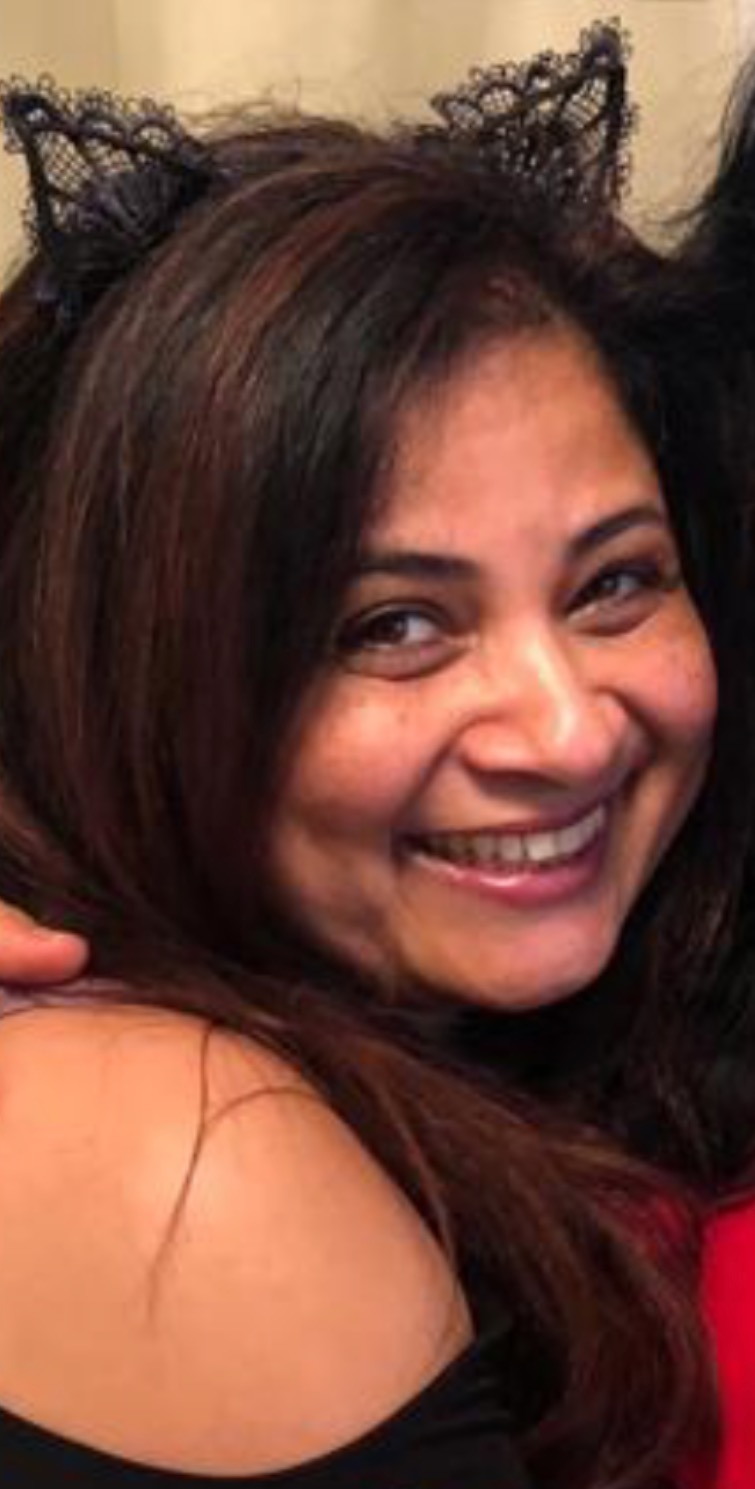 The one thing that always brought me joy was connecting deeply with people and inspiring them to be their best selves. I found myself spending hours happily helping my friends with their various life problems. People often turned to me for advice, and I loved helping and being there for my loved ones. I also found myself taking a deep interest in their health concerns, and realized I had an innate gift for intuitively tuning in to their situation and guiding them to an effective solution. I decided to make my passion for helping others into a career by pursuing a training in life coaching and holistic healing, so I would have the right tools to serve them better.
When I started working with my clients, I found many of them struggling with issues like mine, around eating, body weight and self-image. It dawned on me that the real issue underlying this struggle with food and weight, was really a low self-image. I understood and felt the pain of my clients. I also realized how unhealed emotions impact the body and translate into physical ailments. I gained a deeper understanding of the mind-body connection, and realized true healing involves healing of body, spirt, and mind.
I made major breakthroughs during my training at the "Institute for the psychology of eating". I learnt so much about the connection between food/eating, weight and our relationship with ourselves and others. I learnt how eating is really a way of nourishing our bodies and loving the bodies we're in comes from truly loving ourselves. With this deep-rooted love for ourselves, we're open and free to live our lives fully, and deeply connect in relationship with others.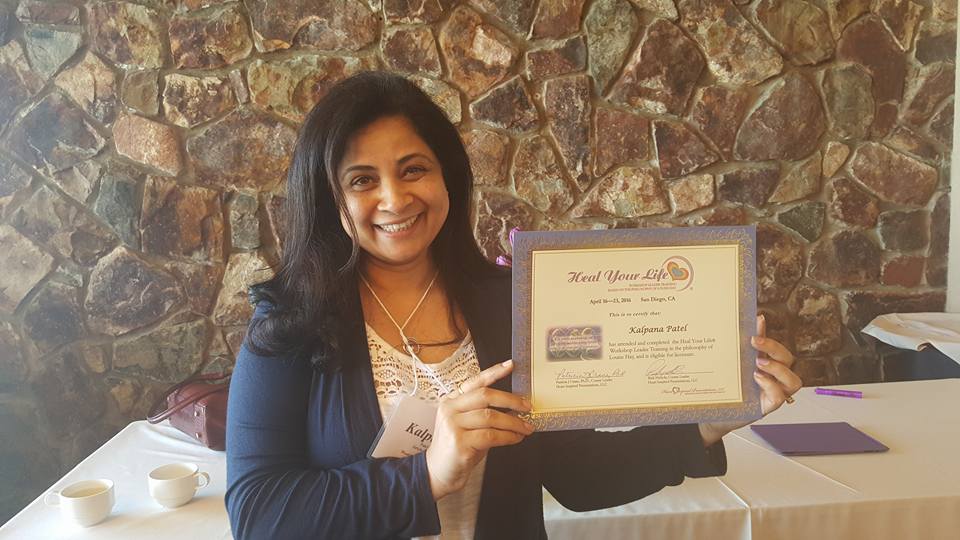 With this knowledge and understanding, I was able to finally free myself from years of struggle. I felt at ease in my body and enjoyed the freedom that comes with loving and accepting our bodies exactly the way they are. I came to understand that true happiness doesn't come from a number on the scale or attaining a certain dress size. I now realized how self-care is a means to honor the beautiful bodies we're in as, as opposed to punishing them to try and make them more like we would want. In healing my relationship with myself, I have manifested a romantic relationship that reflects to me, the love and respect I have for myself. From this deep love for myself, my self-care practices have grown richer. I feel more energetic and I'm enjoying vibrant health like never before.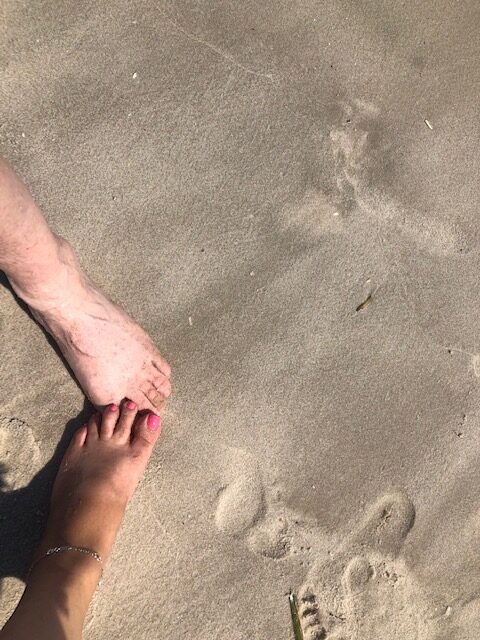 I want my clients to enjoy this same freedom. I want them to live deeply fulfilling and meaningful lives, follow their passions, enjoy the most amazing relationships and radiant, vibrant health. I want to help them love themselves unconditionally, as this is the place from which true transformation takes place.
To be of the highest service to my clients, I have obtained various trainings and certifications in holistic healing. I combine these tools to customize them to each client's unique situation and provide them the highest value from their sessions with me. I have certifications and many years of experience in:
Transformational Nutrition
Conscious Relationships
Emotional Freedom Technique
Reiki – in-person, remote, group, family and couples' sessions
Balancing of chakras (energy centers) with Reiki and Essential oils
Acupressure for pain relief
Yoga
Meditation
Law of Attraction and Goal manifestation
Heal your life – healing inner child
I look forward to connecting with you and exploring how I can utilize my skills in supporting you in your transformational journey to your dream life.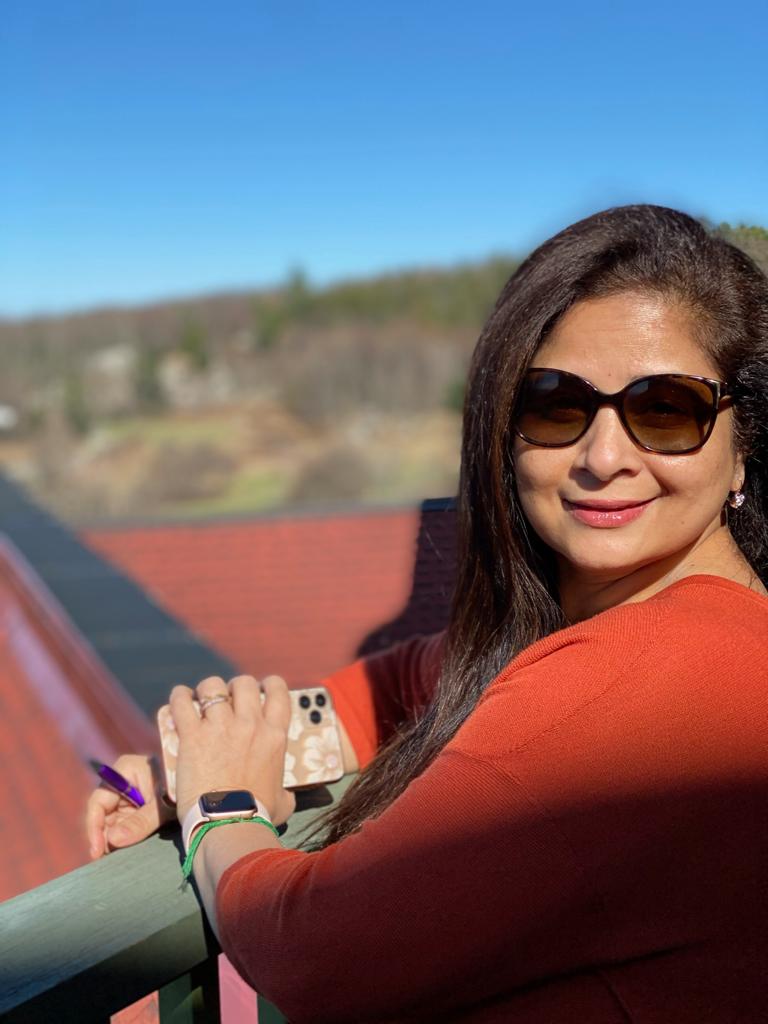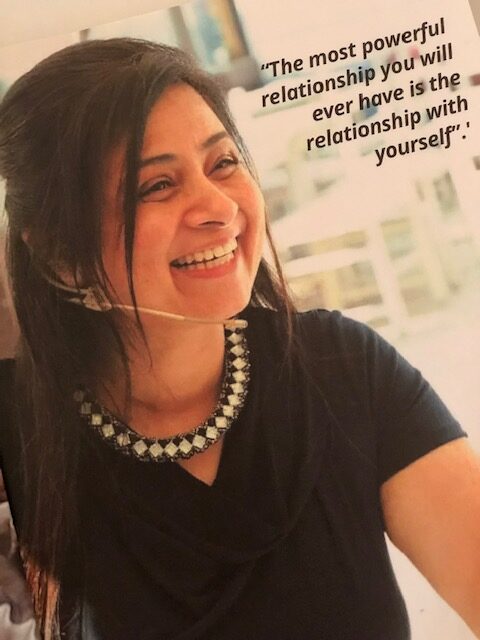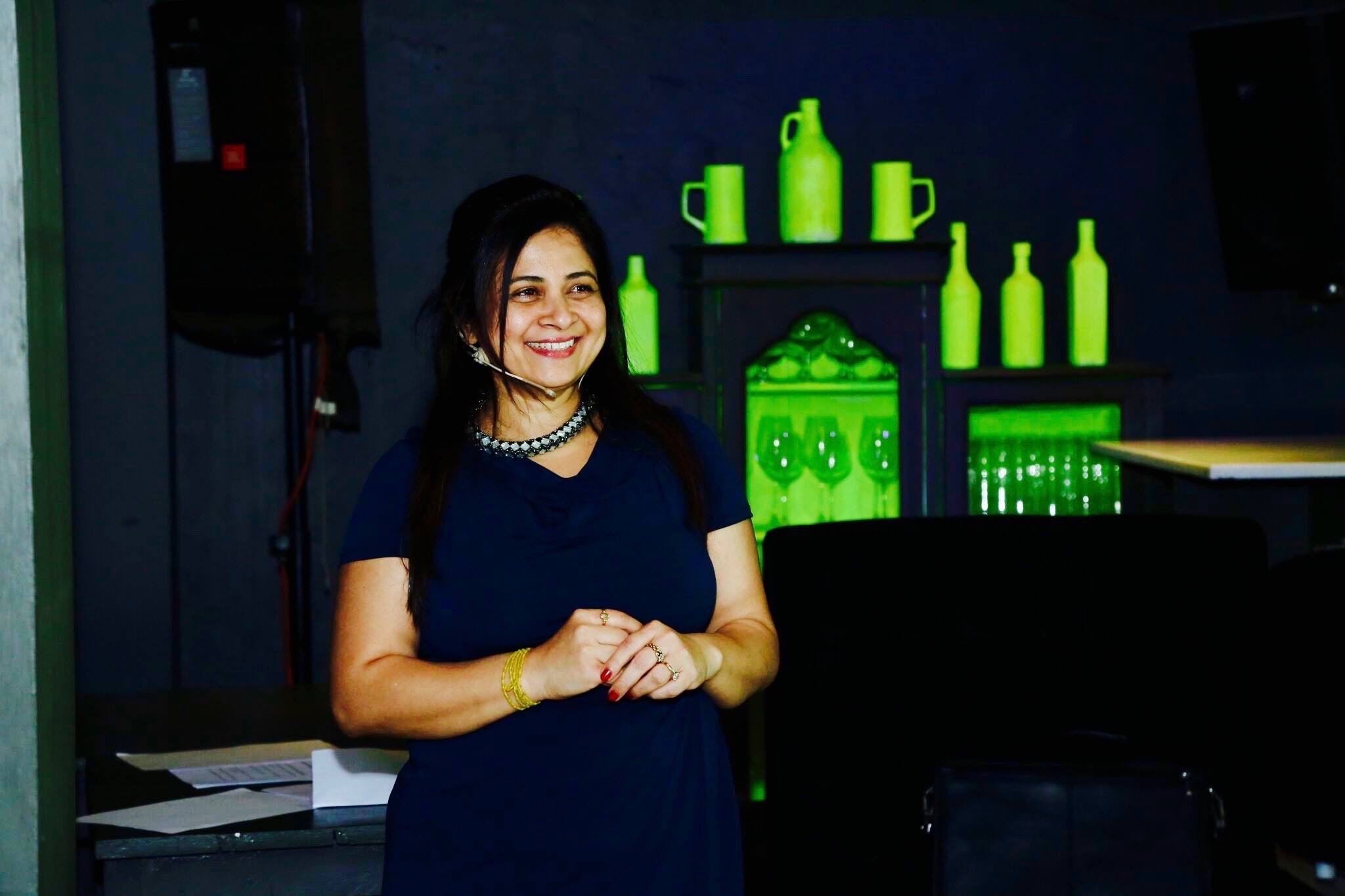 More Info
Location: Forest Hills
New York 11375
Phone: 949 – 929 – 6543
Business Hours: 9 am – 6:30pm  Mon -Fri, 9 am – 2 pm Sat – Sun