Meet Kalpana
My personal healing journey began several years ago when I realized that I was not truly happy within, even though I had several great things in my life.
Having been greatly inspired by my results in weight loss, self-esteem, healing & empowerment, I realized that my purpose was to support others in their personal transformations.
It hasn't always been easy for me
Although I had so much good stuff happening in my life, I have struggled with several things throughout my years, especially around my body image. I know first-hand how frustrating and depressing it is to be on the weight loss roller coaster and especially the cycles of putting in effort and finding yourself in the same place or worse.
When my marriage of 23 years ended, and I found myself single at 47, I was rather uncertain how my life was going to unfold from here. It all felt daunting, yet I knew deep down all was going to be okay.
It all shifted for me when I decided I was going to be happy – totally & unconditionally happy – no matter what was happening in my life, my body, and my energy.
Then my path started to light before me.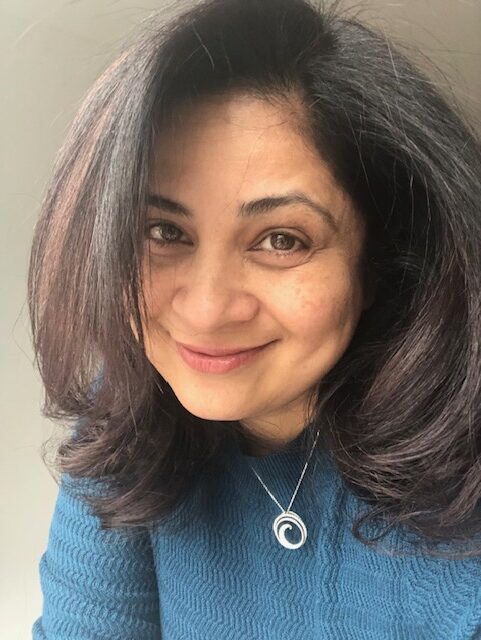 When the student is ready the teacher appears
I attained certification as an Eating Psychology Coach which enabled me to vastly improve my personal relationship with food and maintain my ideal weight.
As there is more than food involved in our overall body wellbeing, I became a certified Heal Your Life practitioner which equipped me with skills & tools to address many more of the pressing problems in our bodies and our lives.
The more I let go and opened up, the more the Universe brought me to that which was most optimal for me.
I was drawn to the realm of Reiki, which is a phenomenal modality of energy healing, and commenced getting the attunements at the various levels, culminating in my attaining Reiki Master certification.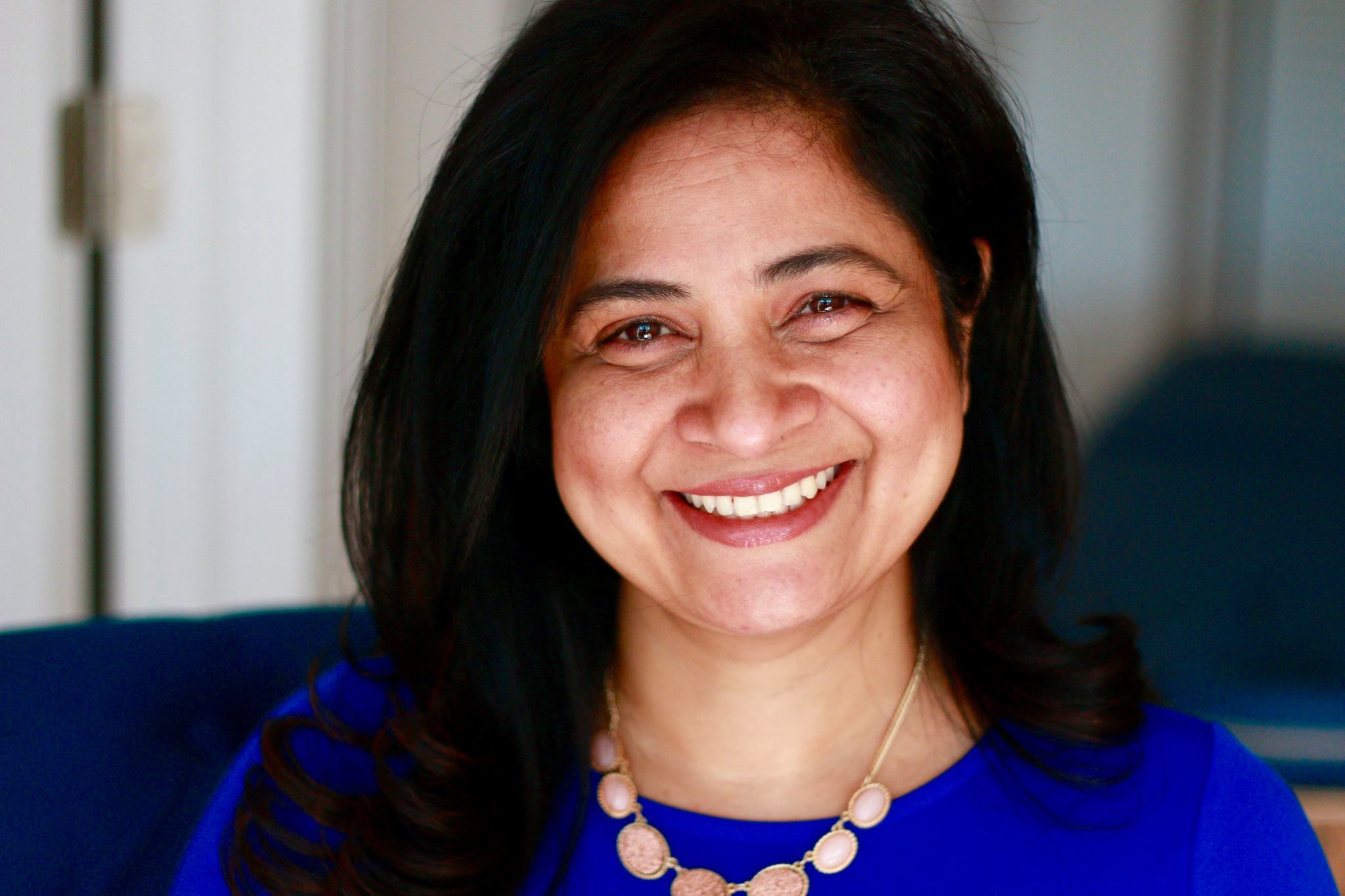 It was truly amazing how each step on my journey was the most perfect focus for my own healing journey and allowed me to live the life I have today.
I have a phenomenal relationship with my children, I have manifested my soul mate, I have a wonderful relationship with my body & food, and I totally love my life.
From this space and with the life-changing skills & concepts that I have embraced, I able to truly live my passion: Supporting you in living your most vibrant life.
The Next Step is yours
Knowing that next step is always the most important one at any point in your journey, I founded Next Step with Kalpana to offer my services to support you in your transformation and ensure that each next step you take is the most empowering for you.
Your healing journey begins with a complimentary Discovery Session where I will assess where you may hold blocks or stuck energy that are inhibiting you from living full-on. I will then guide you in a regimen to effectively resolve them and walk alongside you on your healing journey.
Let's take that Next Step together
Kalpana
More Info
Location: Forest Hills
New York 11375
Phone: 949 – 929 – 6543
Business Hours: 9 am – 6:30pm  Mon -Fri, 9 am – 2 pm Sat – Sun