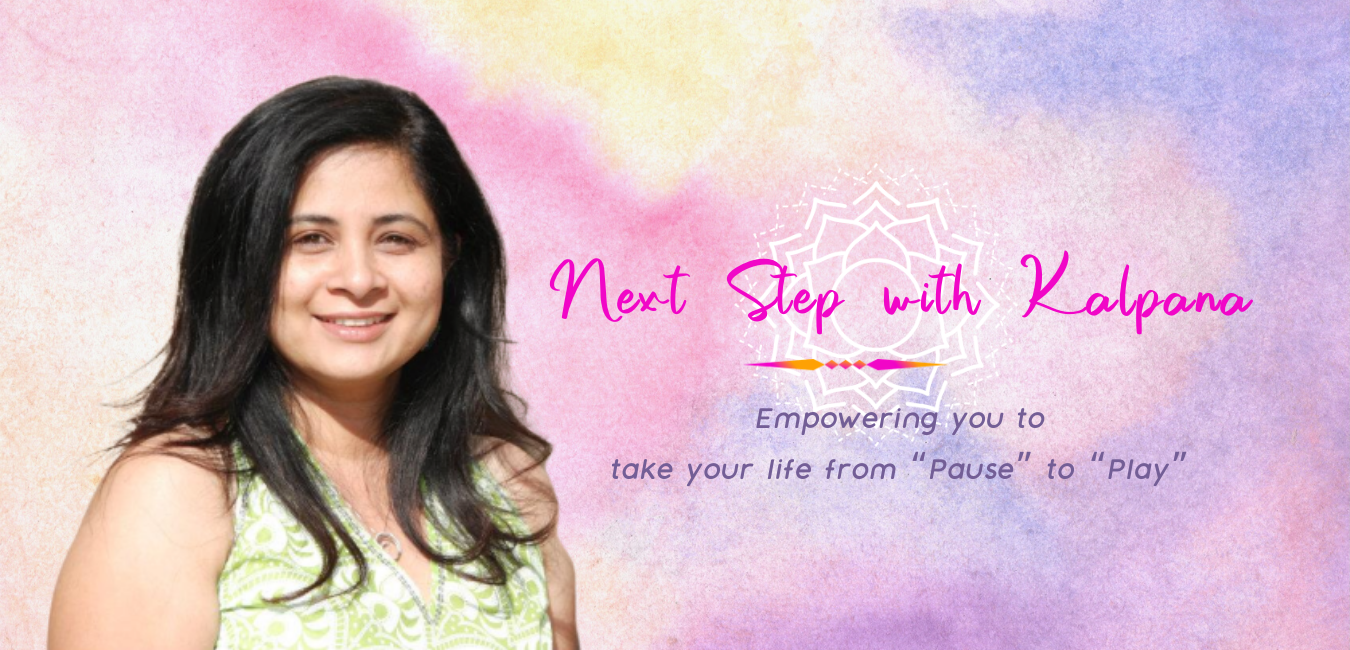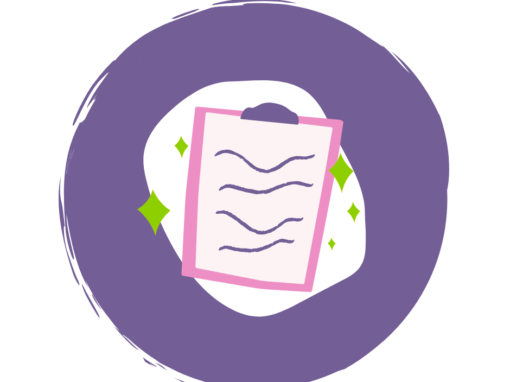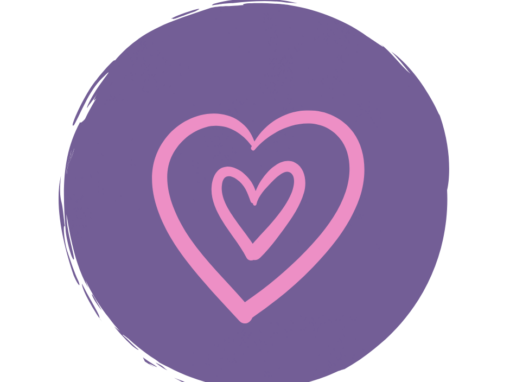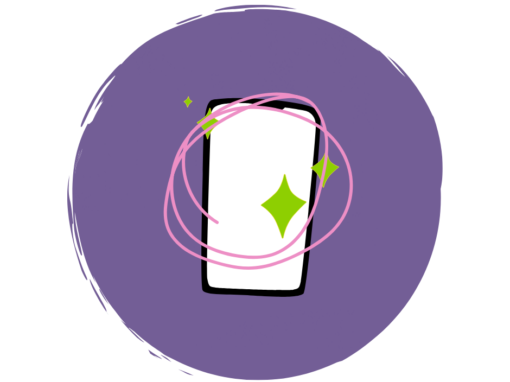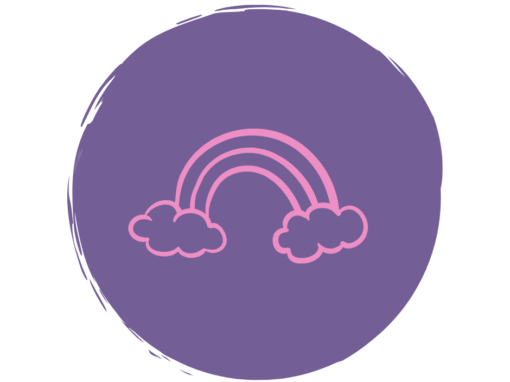 " In working with Kalpana's compassionate and empowering coaching style over the course of several months, I've managed to rediscover my own inner *gogetta* — addressing fears and underlying beliefs about myself, which have been holding me back for years. Specifically, believing in myself, that I am worthy of abundance — that I deserve a happy life. Kalpana digs deep and establishes a comfortable conversation during coaching calls — it's like talking to family or a close friend. I am blessed to have her in my life, as she coaches me to develop my business and personal dreams in a way I could not have done on my own. She's worth every penny, folks! You must hire her to understand what I mean. Kalpana will get you relief and get you moving towards your dreams. Thank you Kalpana for coming into my life! "
" When I started working with Kalpana, I was in a dark place. I had no energy to work on my projects and was recovering from a relationship that did not work out. Kalpana helped me push the reset button on my life, asking me questions and acting as a guide to pinpoint areas where I was stuck in my life. Working with her allowed me to identify areas where I needed to slow down in my life. Most importantly, Kalpana helped me jump start work on my novel, which I had been neglecting. Three months later, and I've been working full steam ahead on my book, with several tools in my pocket to keep me focused, happy, and energetic. Thank you so much, Kalpana! "
Kalpana helped me tremendously as I worked through a difficult time.

As an individual sole business person, it is even more important to have some guidance, a sounding board and a coach to help cut through the mess to focus on what is important in life, and in business.  She helped me to see this more clearly.

More importantly, her calm, caring and inherently peaceful nature synced with my own belief system, yet it also gave a counter-balance and calm to my A+ driven personality. 

I thank her. I encourage anyone considering adding a life coach, or a mentor for life purpose to consult with Kalpana at least once.  It will be well worth your time.  If your goals sync with her style, an investment in her services will surely be paid back handsomely.

I look forward to having Kalpana assist me with another Positivity & Focus Coaching Session as much as continuing to feel the spiritual kinship she engenders.
When I initially sought out coaching services, I was looking to receive assistance with getting back on track with entrepreneurial ventures.  While my focus was just getting through a to do list and acquire a list of accomplishments, Coaching with Kalpana, helped me gain much more than that!  Throughout the coaching process, I was able to prioritize myself better, I received valuable insights, a change in perspective, and learned to be more mindful and present.  Looking back, I've learned that although I was in get it done mode, Kalpana helped me learn to relax and practice self-compassion.  Today, I'm growing my entrepreneurial ventures, with a sense of flow and better understanding that relaxing into things moves them further along.  Thank you, Kalpana!
More Info
Location: Forest Hills
New York 11375
Phone: 949 – 929 – 6543
Business Hours: 9 am – 6:30pm  Mon -Fri, 9 am – 2 pm Sat – Sun